Welcome on Race of Champions - Stade de France Track official website
This Track reproduces the Stade de France.
The Final Stage of The Race of Champions took place on this Temporary Track in 2005 and 2006.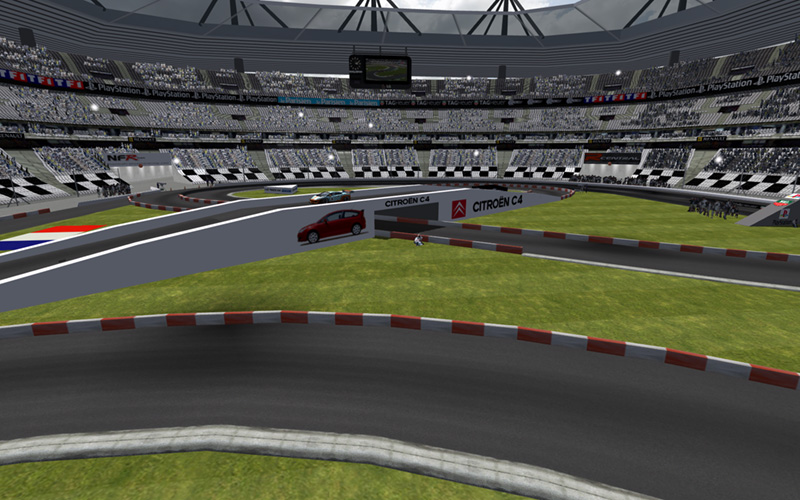 "Racing doesn't get more dramatic or more "Rock & Roll" than when the worlds' top drivers compete head-to-head
on a spectacular parallel track in a Stadium"
Presentation on rFactor Central Website
- LAST NEWS -

Sky Texture Patch

Race of Champions Track Install


Race of Champions Track Install


Race of Champions Track Install